De Vleesfabriek: the emergence
Despite its recent establishment, De Vleesfabriek's history dates back some 130 years. After selling pet supplies in our own pet stores to consumers and selling pet food to retailers through our own wholesaler, it was time for the next step: to realize the production of (frozen) animal food under our own management.
The aim is to produce fair and high-quality products with our knowledge and experience. This is only achievable by working with high-quality raw materials to which no artificial fragrances, colors and flavors have been added.
We produce for various premium brands and for companies with their own private label animal feed.
De Vleesfabriek only wants to produce high-quality animal feed. We do not want to make any concessions in this regard, which means that the quality decreases. In order to be able to offer the best quality, De Vleesfabriek only uses raw materials that are suitable for human consumption. In addition, all raw materials are always and strictly checked upon arrival.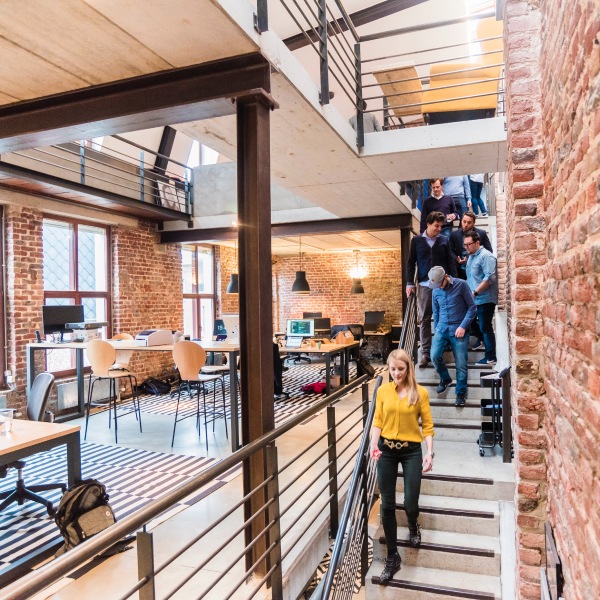 All suppliers of De Vleesfabriek are strictly checked on their supplied raw materials and products. De Vleesfabriek makes no concessions when it comes to product quality.
De Vleesfabriek works...