Production company for high-quality (frozen) pet food in private label and premium brands!​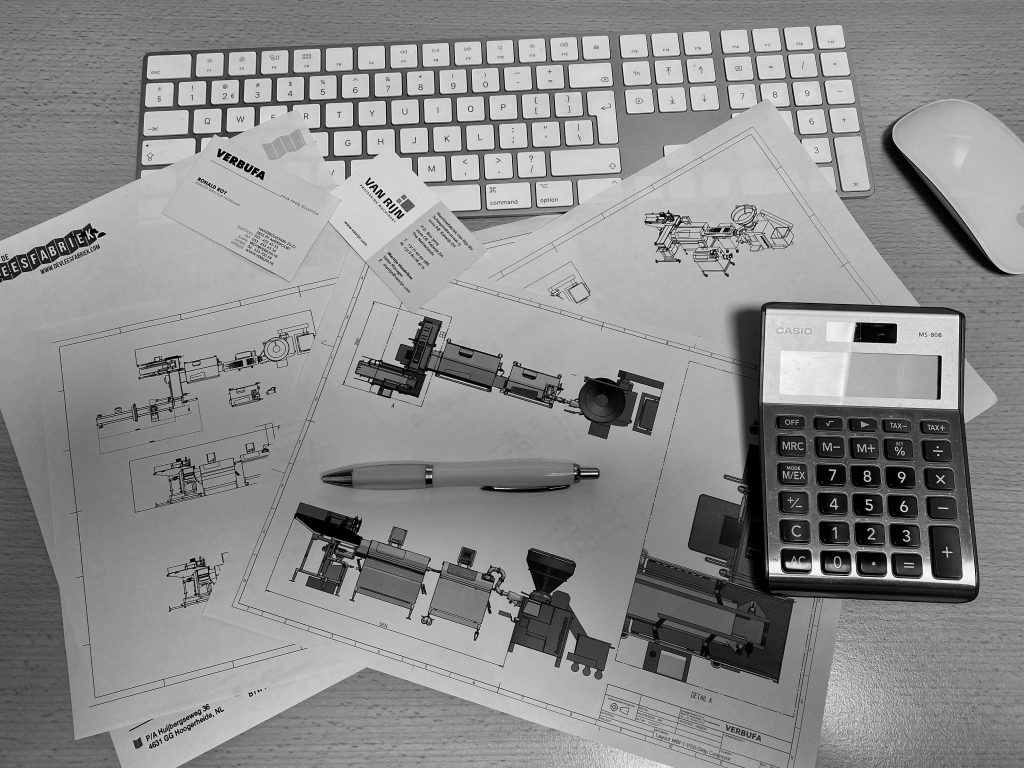 More than just 'just' fresh meat...​
De Vleesfabriek produces with raw materials that are suitable for human consumption. Our company works according to the HACCP standards and meets all the requirements and recommendations of the NVWA and FAVV. Only in this way can the quality of products be guaranteed.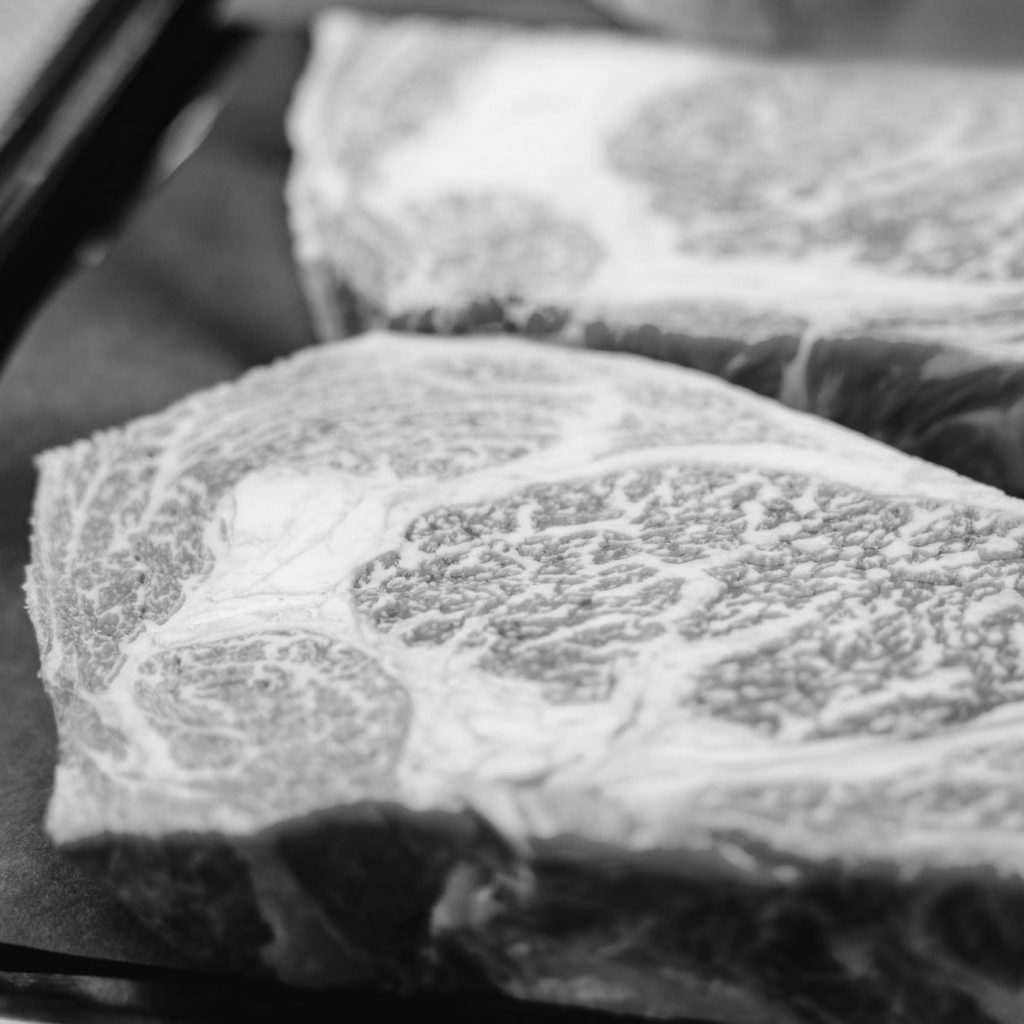 All the meat used by De Vleesfabriek comes from approved European slaughterhouses.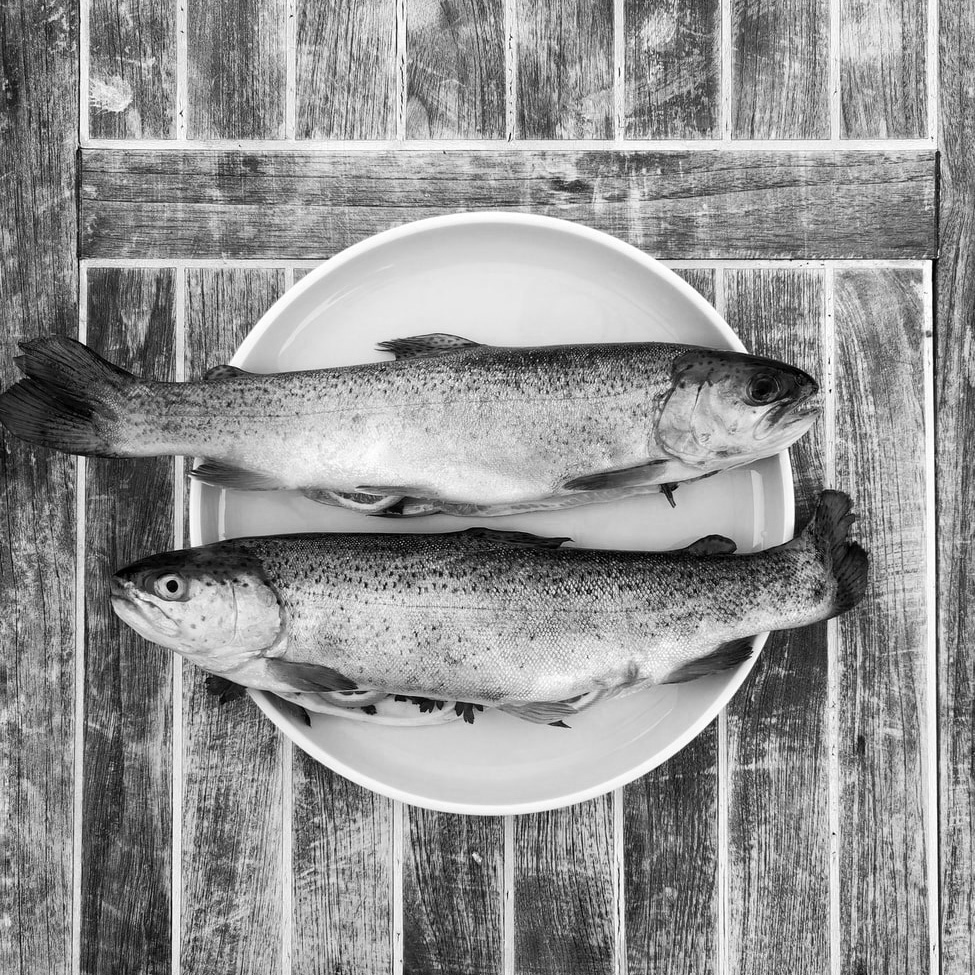 The fish used for the production of products comes exclusively from European waters.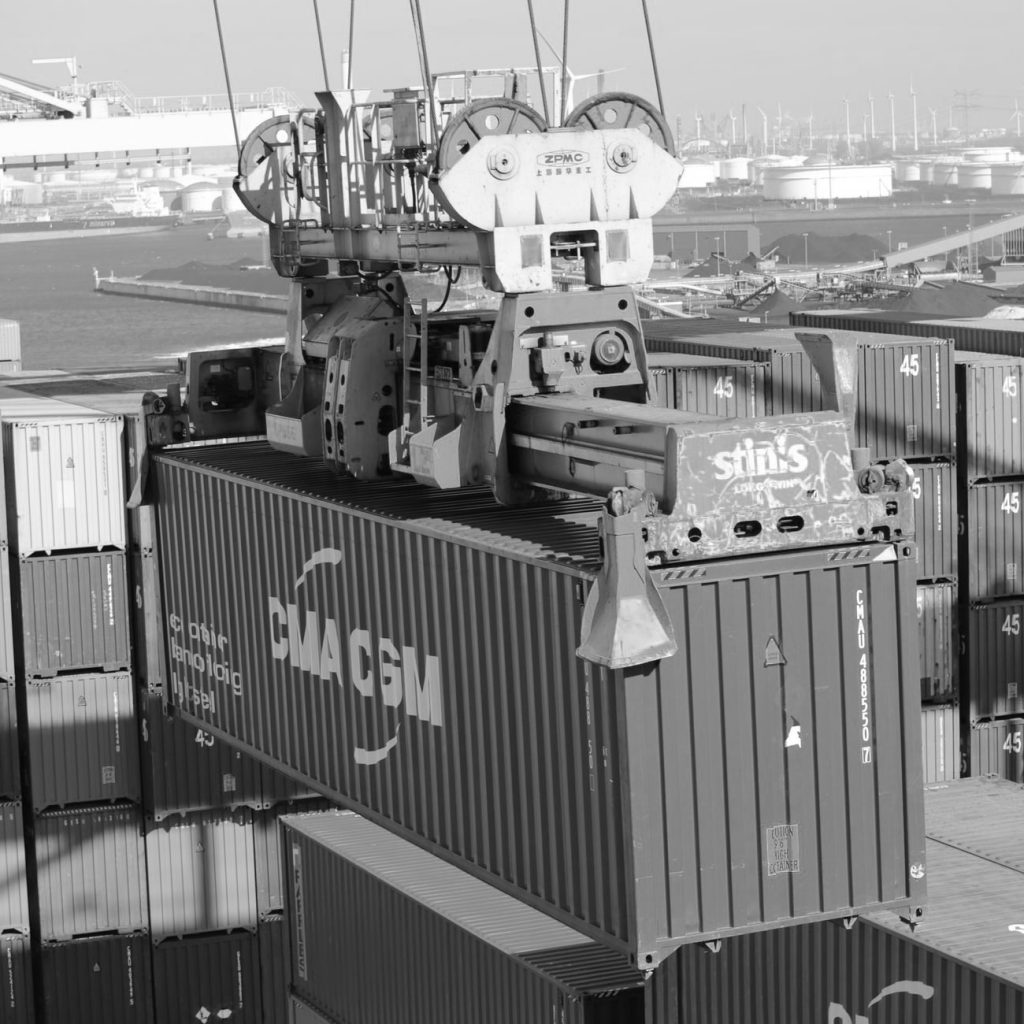 De Vleesfabriek can also produce your product with raw materials selected by you.
De Vleesfabriek is a production company founded by professionals with many years of experience in the pet food industry. The company has a large production capacity, which means that it can deliver quickly, without having to compromise on the quality of the product.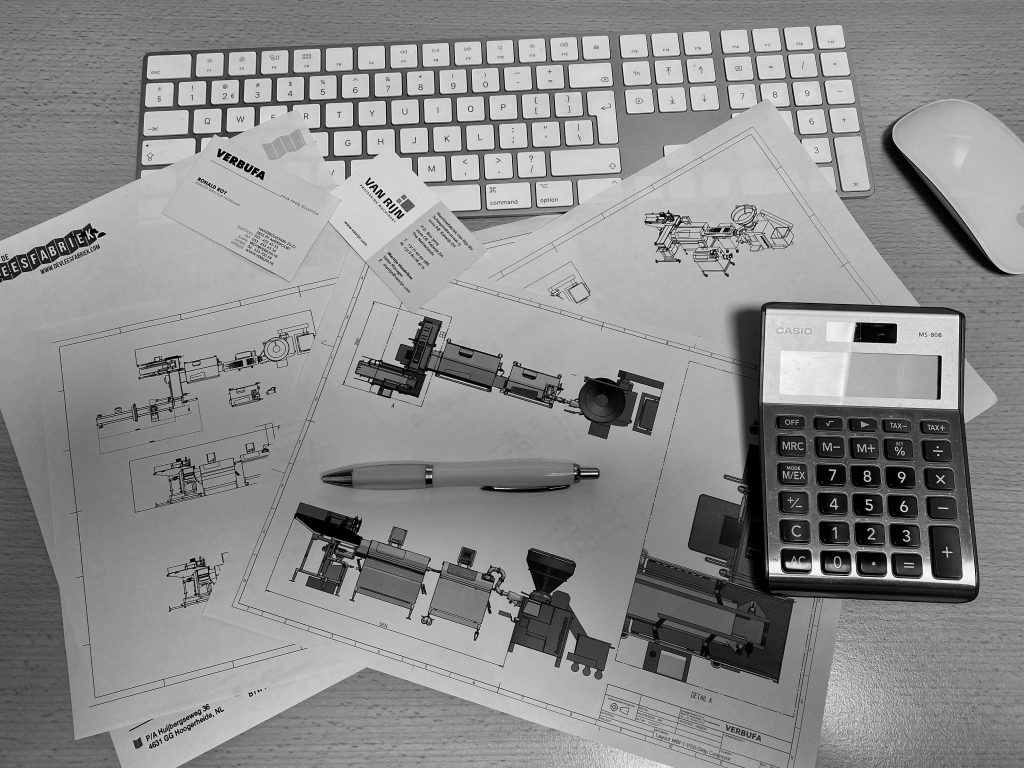 De Vleesfabriek may be a young company, but it was founded by professionals from the pet food industry. Due to years of experience in the distribution and wholesale of (frozen) fresh meat products, it is a logical step to now also produce fresh meat ourselves. After all, the quality of the products, working according to HACCP standards and meeting all requirements and recommendations of the NVWA and FAVV must always be number 1. This can only be guaranteed by taking the production into your own hands.